Application for Visa for foreign nationals eligible for Phased Measures toward Resuming Cross-Border Travel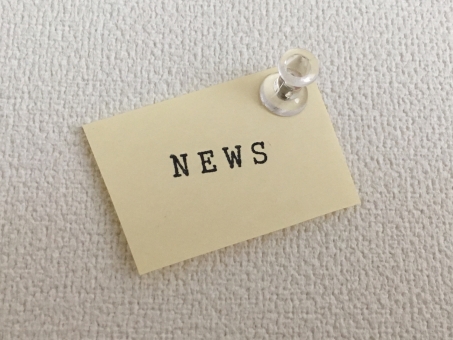 As it has already been reported on TV and newspapers etc., on November 5, 2021, a review on restrictions on new entry of foreign nationals based on "New measures for border enforcement (19)" was announced.
<Foreign nationals eligible to this measure>
Newly entering Japan for a short-term stay (less than three months) for business or working purpose or newly entering Japan for a long-term stay.
It means, with regard to international students, those who already have a "Student Visa" or "COE (Certificate of Eligibility)  are  eligible to this measure. 
However, students for short-term study abroad are not eligible to this measure as is the case with tourists since the student visa is not issued to short-term international students.
For more information, please refer to the followings.
Border enforcement measures to prevent the spread of novel coronavirus (COVID-19) (As of 02 November, 2021)
https://www.mofa.go.jp/ca/fna/page4e_001053.html

Application for Visa for foreign nationals eligible for Phased Measures toward Resuming Cross-Border Travel
(As of 05 November, 2021)
https://www.mofa.go.jp/ca/fna/page22e_000921.html