For those who wish to participate in a short-term program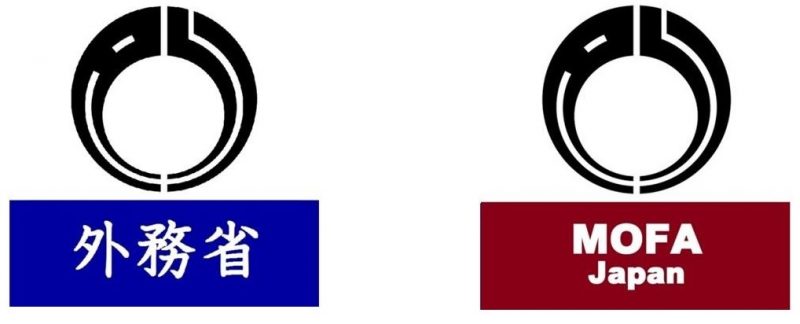 As you know, Japanese government has eased COVID-19 border controls from 01 March 2022, setting its limit on new entrants at 7,000 per day, up from the previous 3,500, and reducing or exempting quarantine periods for both foreign nationals and Japanese.
However, the Visa Exemption (=Visa Free) Arrangements with 68 countries and regions have been suspended for the time being.
Currently, all foreign nationals who are recognized to be in special exceptional circumstances, and wish to newly enter Japan, need to apply for a visa except for those with re-entry permit. And also have to get a certificate for completion of registration to the Entrants, Returnees Follow-up System (ERFS) which receiving organization located in Japan applied for online.
The certificate for completion of Registration to the ERFS system means a proof of document issued by ERFS of Ministry of Health, Labour and Welfare after receiving organizations apply and register their entrant's information online.
Unfortunately, it is still difficult to get a visa for short-term program student since the entry of long-term program students having a student visa takes priority.
For further information, please check the following two sites by MOFA (Ministry of Foreign Affairs of Japan).
"Application for Visa for foreign nationals eligible for Phased Measures toward Resuming Cross-Border Travel" as of 02 March, 2022.
https://www.mofa.go.jp/ca/fna/page22e_000921.html
"Border measures to prevent the spread of novel coronavirus (COVID-19)" as of 09 March, 2022.
https://www.mofa.go.jp/ca/fna/page4e_001053.html
And also we only accept participants in the 10-week course for the time being. Please note in advance that applications for less than 10-week course will not be accepted.
Thank you in advance for your understanding.