Teachers' voice Sumita sensei (Online Lesson)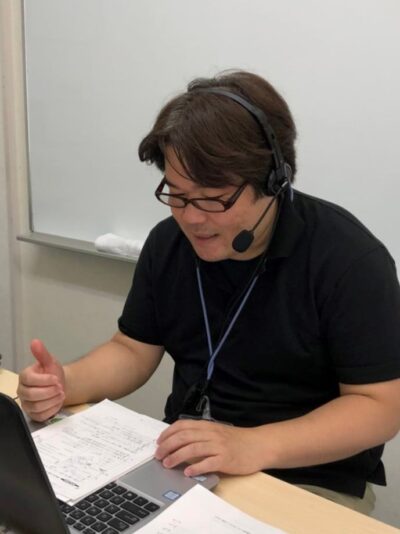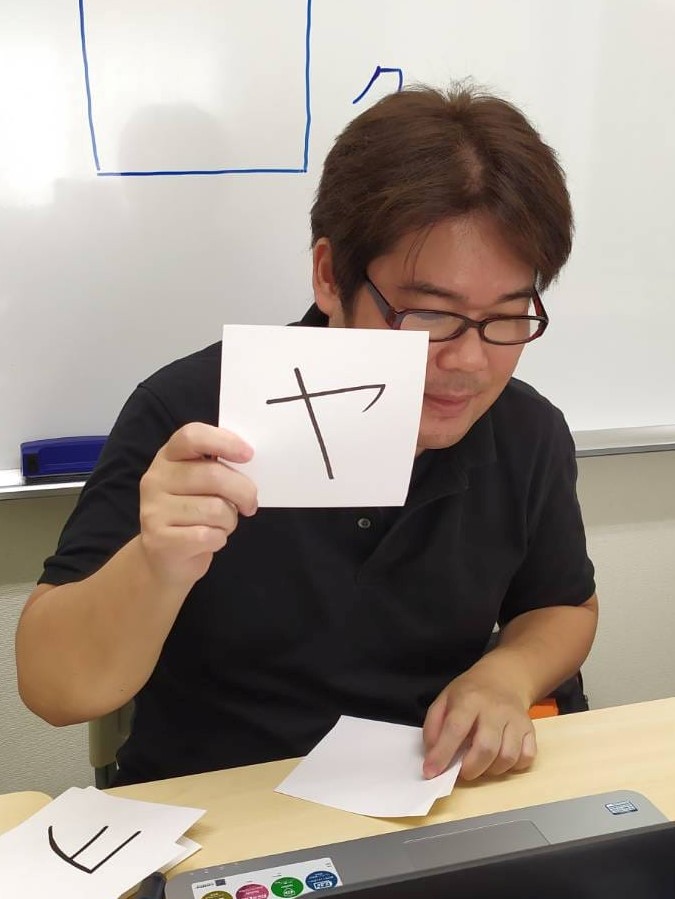 Hello ! Everyone !
This is Sumita , a teacher in the Online Japanese Lesson devision of Kyoto Minsai Japanese Language School.
We are currently offering Private lessons and some Course lessons.
And we also have a free "Nihongo Cafe"!
I am looking forward to sharing a wonderful time with you!
Sumita  (Private & Business Course Teacher)