Teacher's voice Okui sensei (Online Lesson)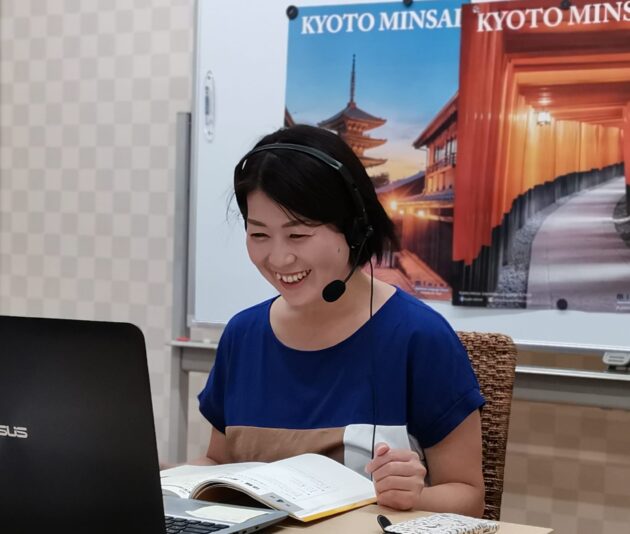 Thank you for choosing "Japanese / Study Japanese" out of so many foreign languages!
I think you will find  "Japan" and "Japanese" through study Japanese.
I would be happy if you could get to know "Japan" with me.
I'm teaching Private lessons and Group Lesson.
Okui  (Private and Group Lesson Teacher)