The government has proposed the easing of immigration restrictions from June '22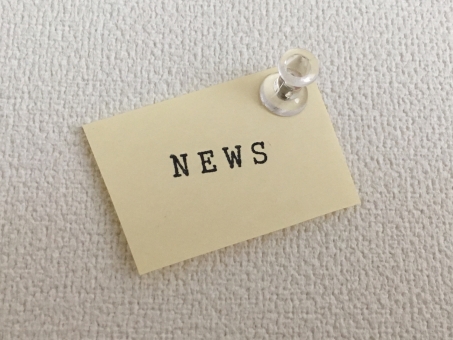 You might already know, Prime Minister Kisidha said, "Japan will further ease in June border controls implemented in response to the COVID-19 pandemic and bring them on par with other Group of Seven nations (G7) from June onwards."
We do not have details yet, but Prime Minister Kishida said the plan is to consult with health experts and review the COVID-19 border measures 'in stages'.
That is particularly good news if you've been yearning for a holiday in Japan –  the other G7 countries all allow tourists to visit with few, if any restrictions.
According to Nikkei, Japanese newspaper, the Japanese government is looking at lifting the ban on tourist visas soon. Officials want to see what impact the Golden Week Holidays have on coronavirus case numbers before making decisions in two weeks' time.
It is possible the border will open to tour groups first before opening for general tourism later in the year. However, Japan may open to small tour groups as early as this month.
Clearly, the details are still up in the air, but fingers crossed we can welcome you back to Japan soon. Until then, here's the current border rules.
1) Border measures to prevent the spread of novel coronavirus
https://www.mofa.go.jp/ca/fna/page4e_001053.html
2) Application for Visa for foreign nationals eligible for Phased Measures toward Resuming Cross-Border Travel
https://www.mofa.go.jp/ca/fna/page22e_000921.html